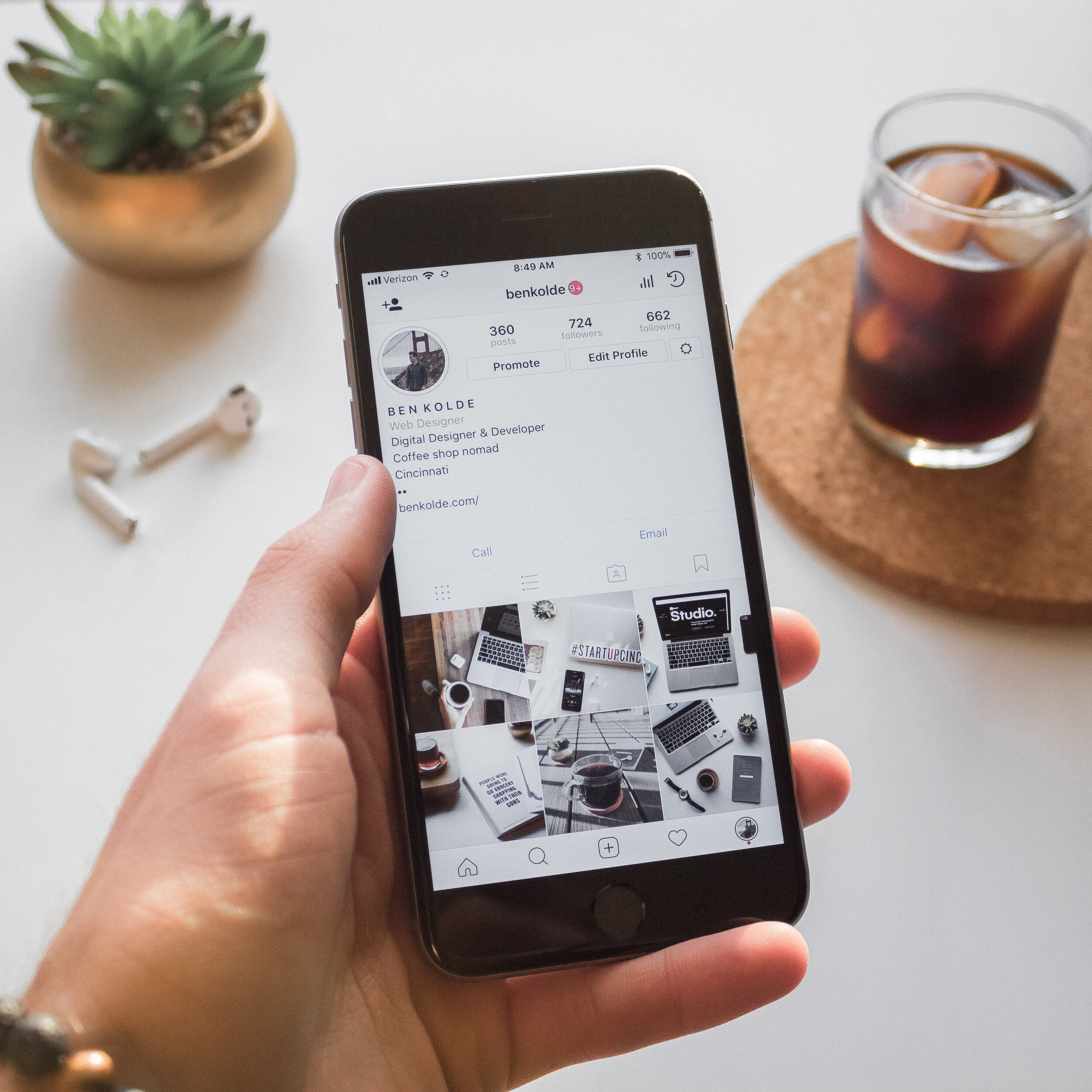 What is a social media influencer?
An influencer is someone who can influence others.
A social media influencer is someone who wields that influence through social media. No two influencers are the same. At Barbara Segal and Associates we work and direct you to be the right influencer who can reach a brands target audience, build trust, and drive engagement. We can create original, engaging content. We will consult with you on your vision.
Barbara Segal and Associates works in Influencer marketing which is a form of collaboration. A business collaborates with an influential person to promote something. It can be a service, product, or campaign. For years, celebrity endorsements were the original form of influencer marketing. But in today's digital world, social content creators with niche audiences offer more value to brands. At Barbara Segal & Associates we work with individuals and people who have dedicated and engaged groups of followers on social media. They are known simply as "social media influencers." We also help create 'Social media influencers with our expertise in the influencer instagram area of professional public relations practices.
Instagram is the platform of choice for social influencer, marketers identify it as one of the most important channels for influencer marketing.

We work with our influencer to create content on Instagram in Stories. Stories is used as a great place to share and link to brand content.